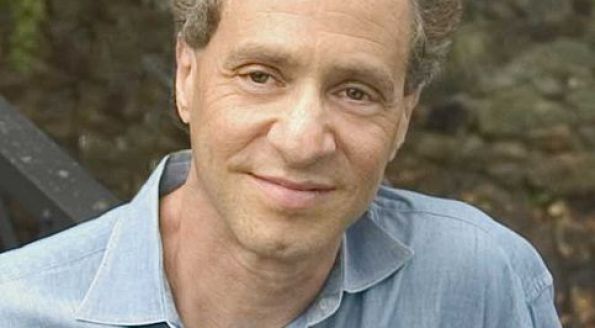 Ray Kurzweil is an inventor, entrepreneur, author, and futurist. Called "the restless genius" by the Wall Street Journal and "the ultimate thinking machine" by Forbes, his ideas on the future have been praised by prominent persons ranging from Bill Gates to Bill Clinton. His most recent national best-selling book, The Age of Spiritual Machines (1999), has received widespread acclaim. In it he argues not only that machines will surpass human processing capacity, and thus become the most significant intelligent force on Earth, but that this dramatic change is imminent. Wired magazine writes, "Ray Kurzweil has a knack for spotting the next new thing. He has been charging into the future for nearly 40 years. He's best known for guerrilla assaults on conventional wisdom."
Kurzweil is widely regarded as one of the leading inventors of our time. He was the principal developer of the first omni-font optical character recognition (OCR), the first print-to-speech reading machine for the blind, the first CCD flat-bed scanner, the first text-to-speech synthesizer, the first music synthesizer capable of recreating the grand piano and other orchestral instruments, and the first commercially marketed, large-vocabulary speech recognition technology. These technologies continue to lead the markets in their respective industries, industries that he pioneered. His web site, KurzweilAI.net, is a leading resource on artificial intelligence, with more than 100,000 readers.
Kurzweil received the $500,000 Lemelson-MIT Prize, the nation's largest award in invention and innovation, and was inducted in 2002 into the National Inventor Hall of Fame. He was also awarded the 1999 National Medal of Technology, the nation's highest honor in technology, from President Clinton. He has received eleven honorary doctorates, seven national and international film awards, and honors from three U.S. presidents.